Holt Sea Angling Club
Welcome to Holt Sea Angling Club website. Holt SAC is a North Norfolk based club fishing the shingle ridge beaches of Cley, Salthouse, Kelling and Weybourne as well as Trimingham, Bacton, Walcott and Gorleston. During the summer months it also fishes the Kings Lynn and Gt. Yarmouth Estuaries and organises trips to places like Orford Island during the year. The club is match orientated with its season starting in April and ending in March the following year. Club matches are generally run on Sundays and occasionally Saturdays with a few on Tuesday evenings during the early summer months. During the 2014-15 season there are 42 weekend and 6 Tuesday evening matches which club members can pick and choose to fish.
We are a very friendly club and new members are made to feel at home straight away. The club caters for members of mixed abilities from the pure novice to highly competitive match anglers in a friendly environment which is the cornerstone of the club. This mix of skills with those that "don't know" rubbing shoulders with those that "do" helps to improve the fishing knowledge of the novice. For some a club match is just about fishing in a friendly environment with friendly guys and gals and for others it is a matter of being competitive and winning; we cater for all types. It is up to each individual member to decide how he or she wishes to take the club to maximise their enjoyment in the sport .
As well as pure club activity, Holt SAC is involved in running many Open matches on the North Norfolk coast and in the Kings Lynn estuary. It is also responsible for running the North Norfolk (teams of 5) Sea League and recently has taken over the organisation of the National Sea League Final. This Final currently alternates between North Norfolk and Eastbourne with around 30 teams participating. The club also runs a 2 day Bass Festival on the North Norfolk shingle during May attracting top anglers from around the country. We are recognised for running well organised matches and have been commended on many occasions for this at a National events.
If you want to join our club and be involved in club activity and these major events please contact the club secretary at holtseaanglers@gmail.com or on 07899032984 or any club committee member.
Whilst the new website is improved, you can visit the old website here.
New 2015-2016 Season Starts
Holt SAC's new 2015-16 Season starts Sunday 12th April 2015 at Kelling fishing 10:00 - 3:00 so come and join us.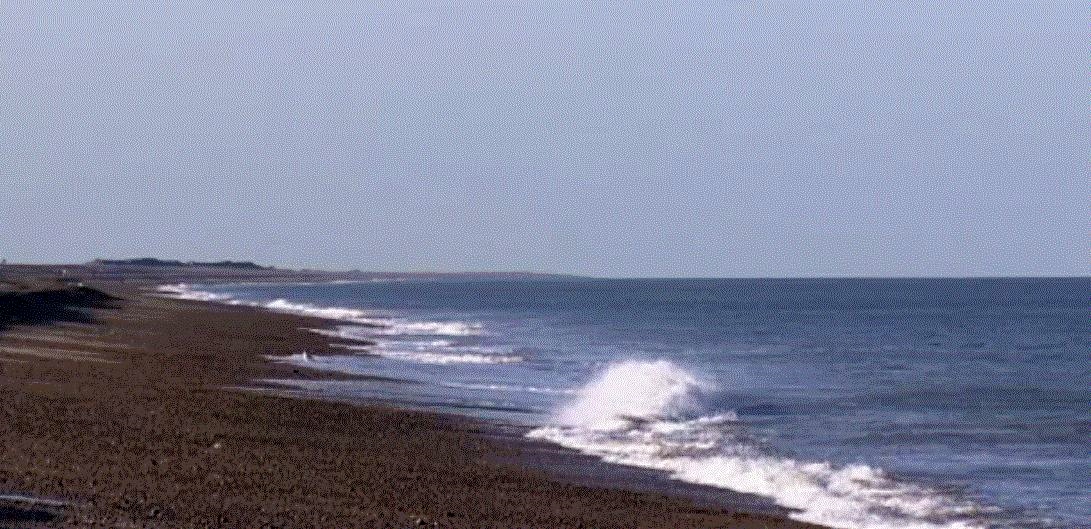 A New Season with a REDUCED Annual Membership Fee of just £10 for all with Juniors of 15 years and under FREE.


The 62nd season for the club is expected to be bigger and better than ever. With a mixture of over 45 matches plus events and trips throughout the year there is plenty of scope for both novice and match anglers alike to enjoy their sport whenever they want.


Alongside the regular Sunday and some Saturday club matches there is …


Club casting day at Bircham Newton on Saturday 18th April.
The 3rd North Norfolk Bass Festival on 9th/10th May which this year also includes the UK Ladies Championships and the North Norfolk Juniors Tournament.
Charter boat trip out of Brightlingsea in July.
An Evening League in the estuary at Gt. Yarmouth in May & June.
The West Norfolk Challenge League in the Gt. Ouse at Kings Lynn in June, July and August.
Sabre Tackle Cromer sponsored leagues embedded within the club matches.
North Norfolk National Sea League teams of 5 comprising of 6 rounds starting monthly from October.
Annual Orford trip in early October.
Annual Open in October, Xmas Fayre/Town Team Challenge and Rocket House Opens in December and New Year Open at the start of 2016.
The club will as usual be entering 3 teams in the Sea Angler Clubman League and this year we may just give them a surprise.
All club information and fixtures can be found on this website. If you are interested in joining the club please text or call the club number or simply turn up an hour before the start of any club match.
------..------